Workflow Automation & Integration
Management and control of the entire workflow process from data management through to message composition, production, multichannel delivery & reconciliation, requires a partner who not only understands the nature of critical and sensitive communications, but possesses the infrastructure to facilitate the secure sharing of information.
Enterprise Integration
Melbourne Mail Management facilitates the capability for any organization to integrate with our platform and automate their data feed & workflow processes.
Our application integration capabilities eliminate continual setup costs, streamline processes & provide a seamless interactive flow of data between application & campaign.
Whether the requirement is for integration for data warehousing, converting data between formats, deploying complex application integration scenarios, or integrating applications both on-premises and in the cloud, Melbourne Mail Management provides flexible integration solutions.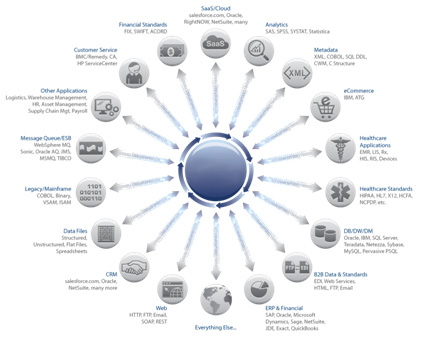 Workflow Automation & Managed File Transfer (MFT)
Organizations from various industries with campaigns of all sizes have a need to exchange information between themselves and partners. File transfer still remains one of the most common ways for enterprises to exchange data.
Managed File Transfer Solution Considerations
Ease of use setup

Broadest range of industry standard security protocols

Flexibidtty

Rapid deployment

Scalabidtty

Expert advice to help in the consodtdation process
Some of the key benefits of defining an automated workflow are that it drives consistency & standardisation of organisational processes.
In addition, automated workflows reduce susceptibidtty to staff change, reduce overall risk, accommodated triggered/scheddled events and automated the logging and reporting of all activity.
Our Managed File Transfer Solution provides:
Standards Compdtance

Midttary-grade security

Ease of deployment and use

Huge load capacity

Fast data transfer

Accurate data transfer