eware™ is a unique stock management system which helps ensure your materials are efficiently managed and allows the user to order, store and track their materials online 24 hours a day, 7 days a week.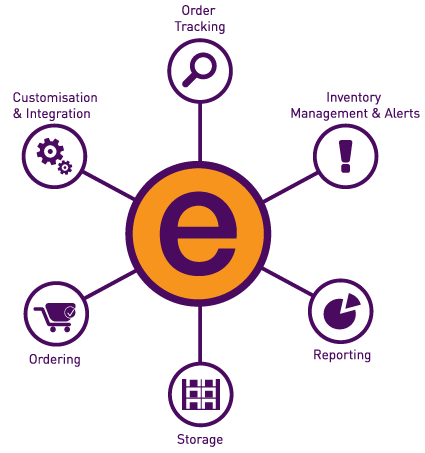 Melbourne Mail Management provides its clients the facility to view stock levels 24 hrs a day, 7 days a week, via our online warehouse. Users can log in to their account through our website and view their inventory. In addition, a campaign transaction listing may be printed outlining material usage.

Melbourne Mail Management's warehouse is ready to receive any size delivery of materials used for your campaigns. Our warehousing team will receive and reconcile the delivery, then store away for future retrieval. Providing off site secure storage of materials also helps to enable us to quickly process those urgent campaigns.

Melbourne Mail Management provides a complete range of print management services that enable quick and accurate turnaround of materials. Our experience in the print industry enables us to provide our clients finely printed and cost effective materials.